News
Bally Bia
22 March 2021, by
A big thank you to Bally Bia a popular food business from Ballydehob in West Cork for their post on Instagram this morning. 

One year ago almost to the day, we started out on our ClickandCollection adventure to make it simple for bricks and mortar businesses to set up digital businesses quickly and cost-effectively and that it would be super easy for their customers to order and pay. Our objective is to be able an order within 30 minutes of signing up. 

If my memory serves correct we registered our domain name on March 19th. 


Massive thanks to @suz.clickandcollection for encouraging me to take the plunge and use the @clickandcollection platform. 
This was so easy to set up and she was so helpful and responsive to any questions I had. 
If you are considering using this for your business I would highly recommend it. Whatever your business model it can help you streamline your orders.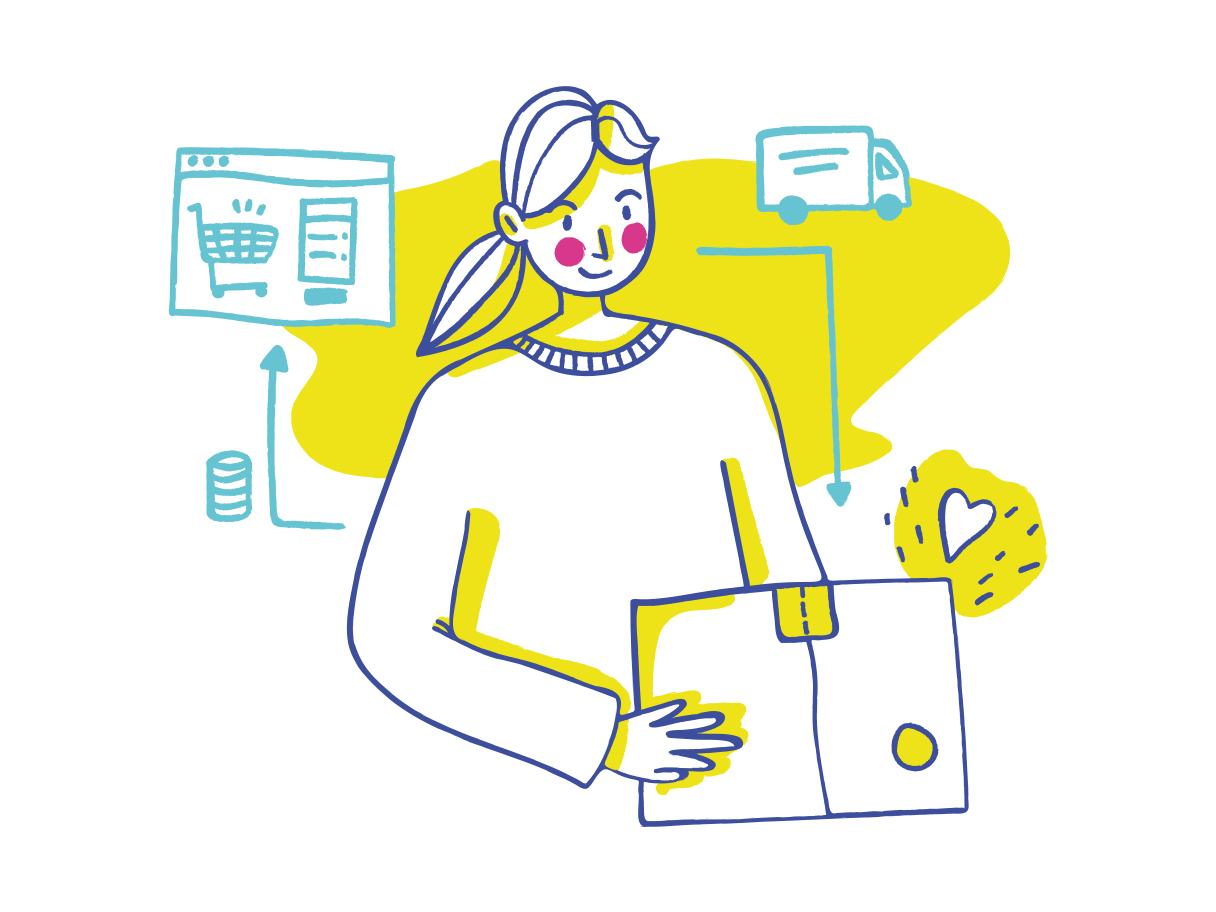 Do you want to get your business online?
We can help you take online orders, payments, manage deliveries or allocated collection times. Start your free trial.
"For any of our colleagues in the industry thinking of doing take-away / click & collect we would suggest giving this great Irish business ClickandCollection.com a shout. They have one of the most intuitive & user friendly & very reasonably priced platforms to help you sell your fine wares. Our C&C page for The Oarsman has been a great asset to us when we were first in lockdown and when we opened our doors we were able to specify times for collection that did not interfere with your busy service rush and continue to offer dine in/dine out options. Great support & backup from Suzanne & team."
Conor Maher, The Oarsman