News
ClickandCollection Cashless Bar at Live Events
22 September 2021, by
We have been working with Roisin Dubh in Galway over the last couple of months or so. 

As part of a number of 'pilot' live events, they introduced cashless Click + Collect only bars. These included Fall Right Into Place in Claregalway Castle, Live at Pearse Stadium including Christy Moore, Tommy Tiernan & The Stunning.

Events ranged in audience sizes of 200 to 1000 people. 

They used our platform exclusively to run their bars. The only way anyone could order drinks was through their mobile phone via QR or via the link sent before the event to preorder & collect on entry (no queuing!)
Using ClickandCollection.com allowed us to run an effortless Click + Collect bar at multiple events recently. Customers could pre-order their drinks to pick up on entry to the event, then re-order via QR code, pay & collect during the events.
This had multiple benefits for us. It alleviated queues at beginning and during events & staffing issues (50% less staff & less experience required)
We had no cash on site, no reconciliation at the end of the evening. All products sold & figures were automatically reported with zero waste. With the new autoprint feature the system was flawless & highly efficient

Simon Heaslip @ Roisin Dubh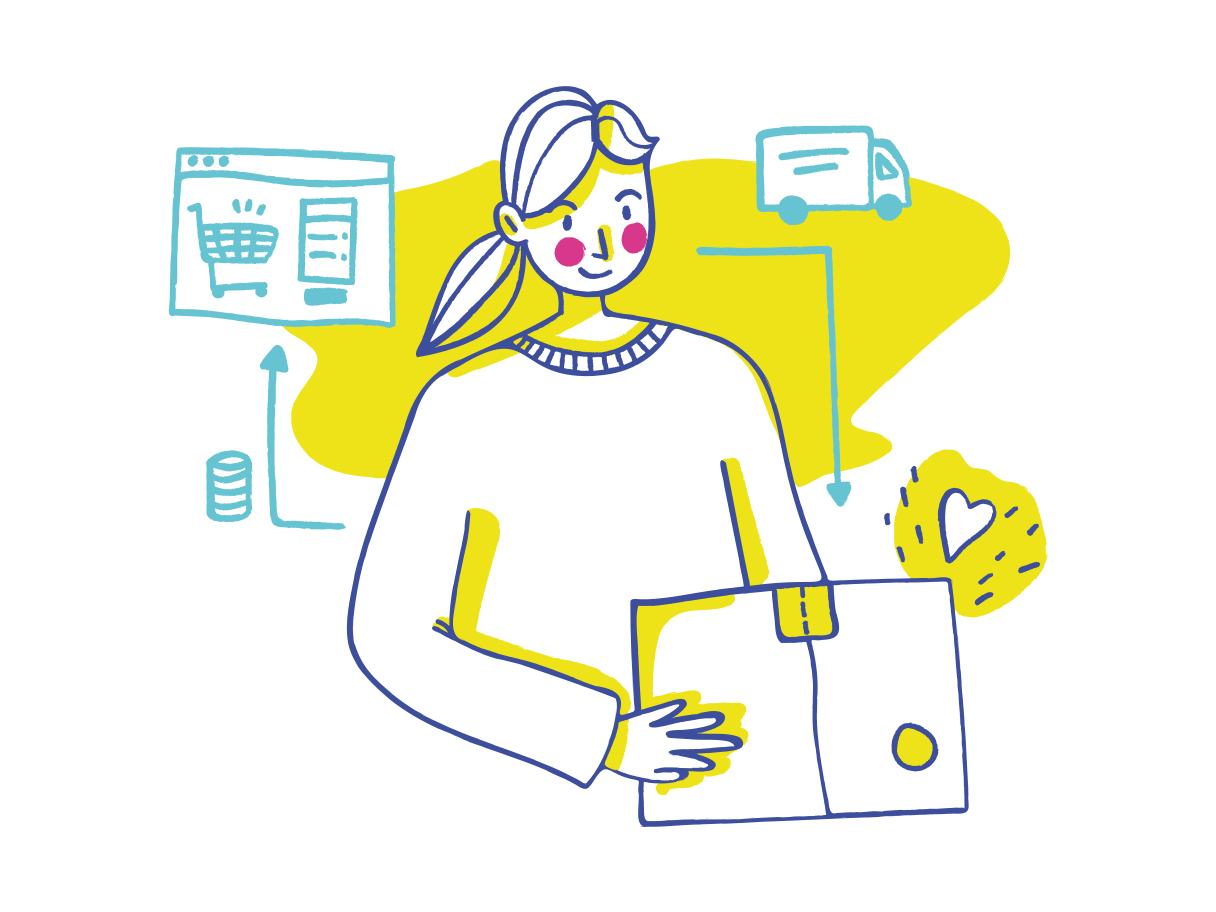 Do you want to get your business online?
We can help you take online orders, payments, manage deliveries or allocated collection times. Start your free trial.
"For any of our colleagues in the industry thinking of doing take-away / click & collect we would suggest giving this great Irish business ClickandCollection.com a shout. They have one of the most intuitive & user friendly & very reasonably priced platforms to help you sell your fine wares. Our C&C page for The Oarsman has been a great asset to us when we were first in lockdown and when we opened our doors we were able to specify times for collection that did not interfere with your busy service rush and continue to offer dine in/dine out options. Great support & backup from Suzanne & team."
Conor Maher, The Oarsman