News
Black Friday Customer Discounts
23 November 2020, by
In advance of Black Friday, we have just completed a new feature - discount codes and coupons. It allows merchants to offer a discount for orders they receive on the day. 

It is al very straight forward, to create discounts, you create a campaign on your dashboard. For example, 10% saving across all purchases. You share that campaign across you can do so across social media channels or through direct messaging. 

This feature can now be a potent tool in your marketing armoury.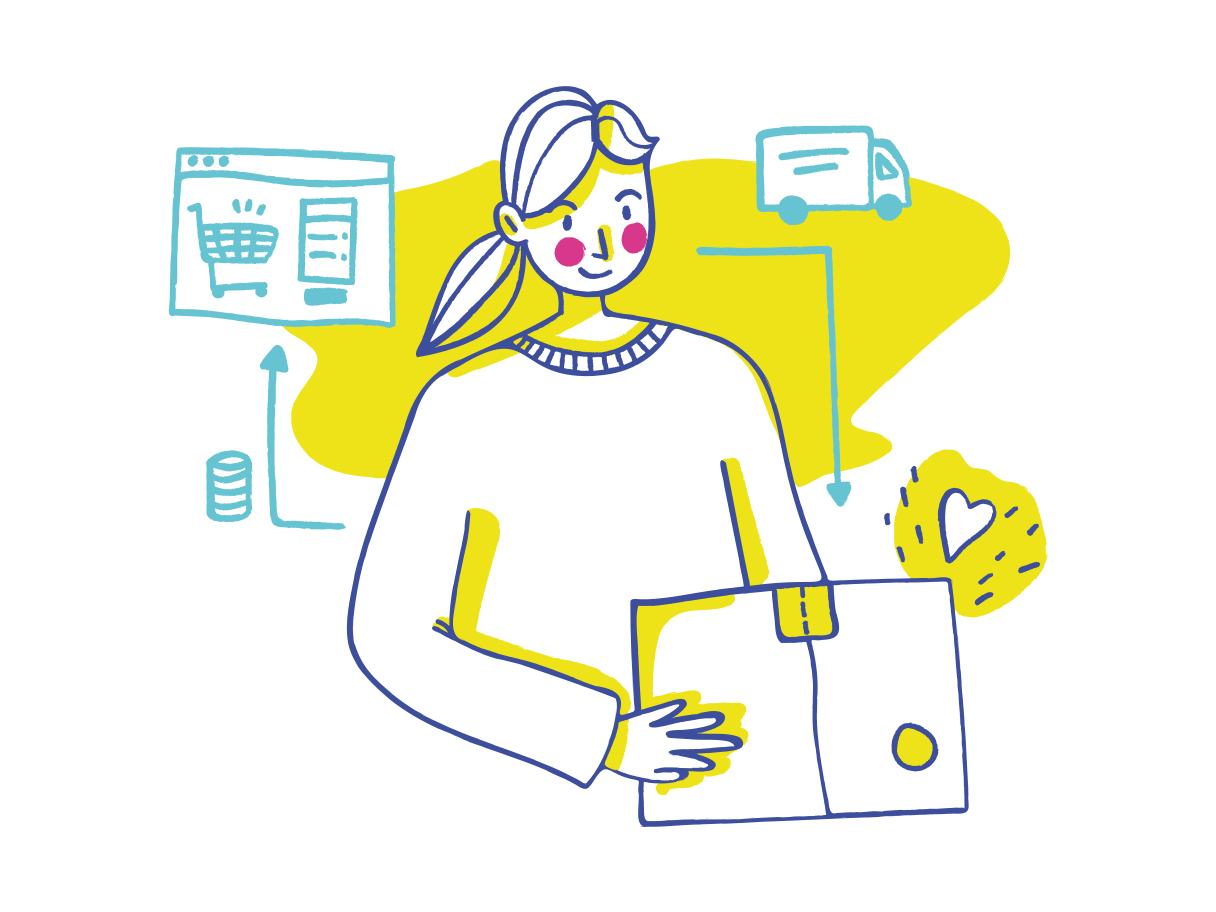 Do you want to get your business online?
We can help you take online orders, payments, manage deliveries or allocated collection times. Start your free trial.
"For any of our colleagues in the industry thinking of doing take-away / click & collect we would suggest giving this great Irish business ClickandCollection.com a shout. They have one of the most intuitive & user friendly & very reasonably priced platforms to help you sell your fine wares. Our C&C page for The Oarsman has been a great asset to us when we were first in lockdown and when we opened our doors we were able to specify times for collection that did not interfere with your busy service rush and continue to offer dine in/dine out options. Great support & backup from Suzanne & team."
Conor Maher, The Oarsman