Customer stories
What gives us a BUZZ
28 December 2020, by
Since we started this little adventure 9 months ago, the thing that has given us the best buzz has been working with small dynamic businesses that felt driven to innovate to reopen their businesses after lockdown had shut their doors. 
Customer Number 1, was Cyril and L'Art du Chocolat. They started trading using what was an untried fledgling platform on Good Friday 2020.  It was so exciting for us to watch the orders flow in at a rate of knots. Cyril gave us daily feedback and suggestions which we integrated into our software. His input was invaluable - we are beyond grateful but most especially for them rolling the dice with us. 
Since we couldn't visit their cafe he sent us photos of short orderly queues and their shop window festooned with a QR code to fast and simple online ordering. 
Over the next few weeks we will remember more of the 2020 buzzes.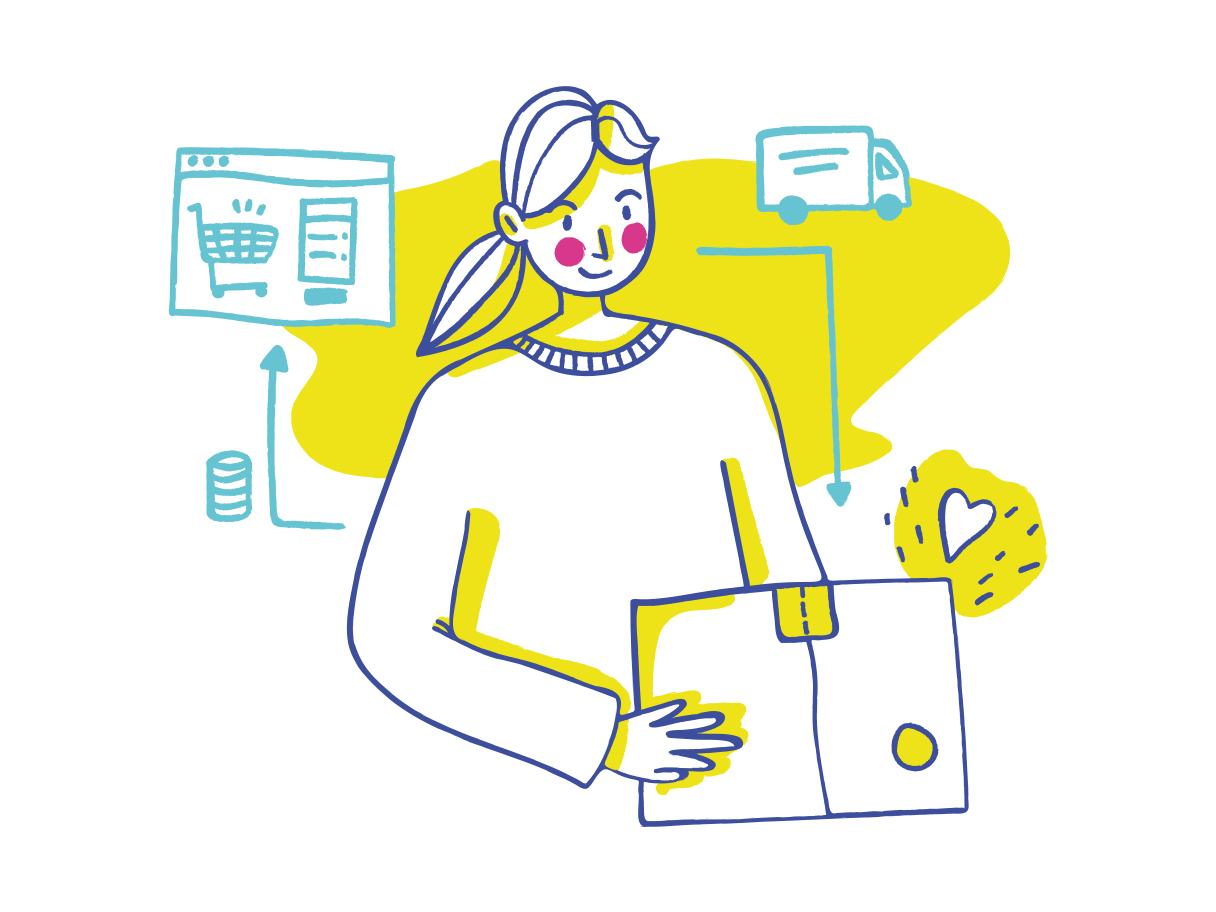 Do you want to get your business online?
We can help you take online orders, payments, manage deliveries or allocated collection times. Start your free trial.
"For any of our colleagues in the industry thinking of doing take-away / click & collect we would suggest giving this great Irish business ClickandCollection.com a shout. They have one of the most intuitive & user friendly & very reasonably priced platforms to help you sell your fine wares. Our C&C page for The Oarsman has been a great asset to us when we were first in lockdown and when we opened our doors we were able to specify times for collection that did not interfere with your busy service rush and continue to offer dine in/dine out options. Great support & backup from Suzanne & team."
Conor Maher, The Oarsman