News
That's Christmas dinner sorted!
19 December 2020, by
One of the positives of 2020, is pre-pared Christmas Dinners. The whole idea of picking up a box of wonderfully pre-pared food and to have a Christmas dinner feast with minimal fuss. As a concept is too good to pass on! 

Many restaurants that we are working with are offering some great options and some really slick Christmas hampers ta boot. 

Check out - Micheals of Mount Merrion, Uno Mas, Hugos, Etto , 777, Phi , Claire Hanley, Ali Davis , Naomis Kitchen, Shells, Jack Rabbit , The Butchers Grill, Trieste Galway and Matt the Farmer our first merchant in the US to name but a few. 

All available to order online for collection and or delivery.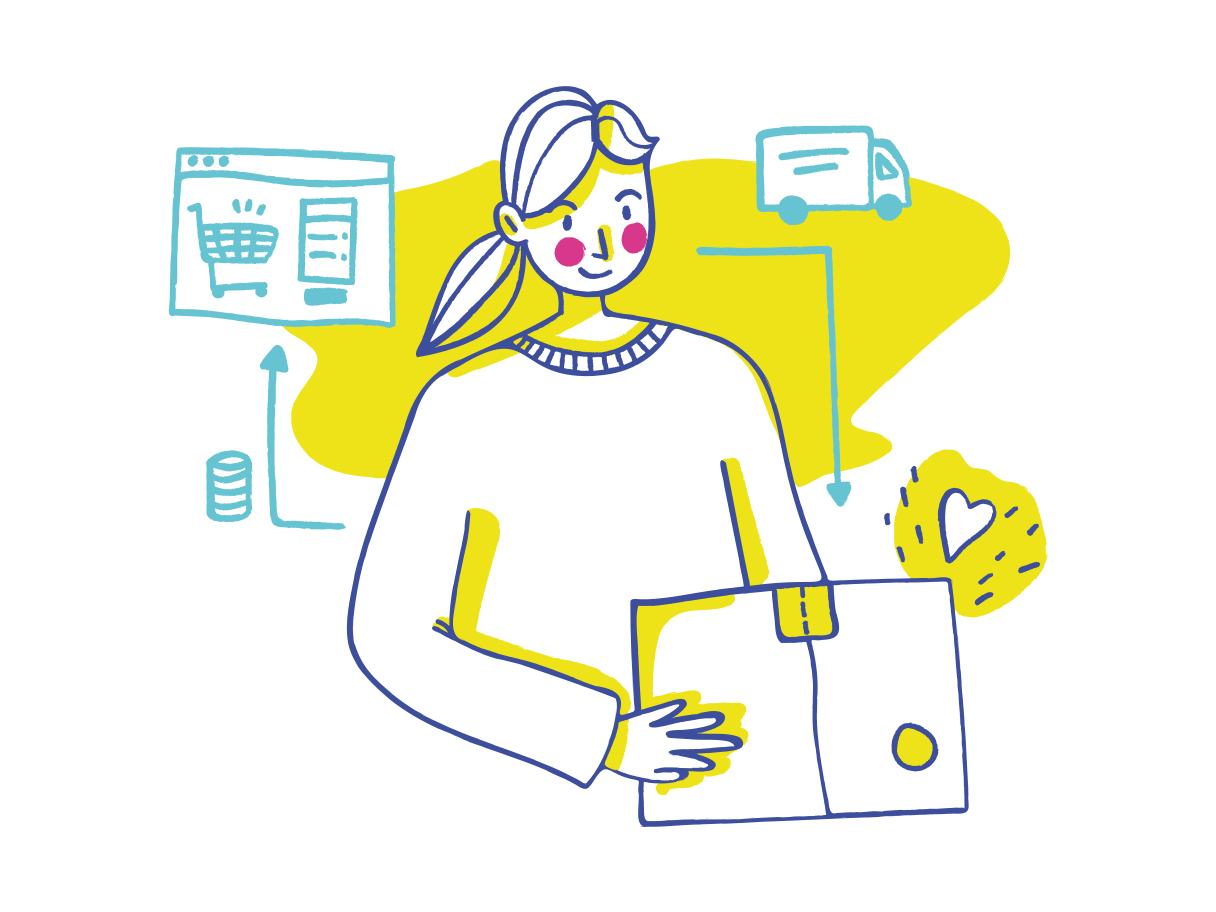 Do you want to get your business online?
We can help you take online orders, payments, manage deliveries or allocated collection times. Start your free trial.
"For any of our colleagues in the industry thinking of doing take-away / click & collect we would suggest giving this great Irish business ClickandCollection.com a shout. They have one of the most intuitive & user friendly & very reasonably priced platforms to help you sell your fine wares. Our C&C page for The Oarsman has been a great asset to us when we were first in lockdown and when we opened our doors we were able to specify times for collection that did not interfere with your busy service rush and continue to offer dine in/dine out options. Great support & backup from Suzanne & team."
Conor Maher, The Oarsman