News
The Food Truck Revolution!
9 August 2022, by
Food on the go is nothing new and though its nice to sit at a table in a fancy restaurant, there is something liberating about the grab and go style of dining that brings out the adventurer in all of us. 
Zoom to present day and we are hoofing hotdogs from the back of horse boxes, grabbing gourmet grub on the ground floor of some of Irelands stunning mountains. These beautiful bohemian chefs have hit the road to make their world cuisine accessible in every corner of the nation. From burgers to burritos, cakes to coffee, you can get all this and more, from some of the most idilic locations this island has to offer.
The one issue, the Irish weather can often put a damper on things… but these guys have found a way around that! Food trucks all over the country are turning their services online, making their service even more accessible. And
ClickandCollection.com
are coming along for the ride!!! 
Having and easy to manage online shop that you can set up in minuets isn't the only reason people are turning to ClickandCollection.com. No, these guys are making the most of some of our coolest features - 


Keeping customers coming, regardless of the weather!  With all the picking, waiting and paying done online, its just a quick dash to pick it up. The weather will never take the wind out of your sails again!


Busting queues by utilising our nifty QR code ordering, letting their customers order from there seat!


Pairing their ClickandCollection online shop with their socials and making not just an all year round business, but an anywhere business.


Also, become zero waste like our featured user Caitlin...
ClickandCollection.com user Caitlin set up her busy little truck, just outside Timoleague in Co. Cork. She set her preordering one day in advance, no purchasing on the day, creating a cashless system that is designed around the way she works. So Caitlin can focus on dishing up the best food out there! Check out her shop at
https://caitlinruthfood.clickandcollection.com/
(P.s Her grub is unreal btw!)
We are dedicated to supporting the food trucks of Ireland! So if you are cooking up a storm on wheels and would like to get online, reach our to one of the team or sign up for our free trial today and see how
clickandcollection.com
can help keep your show on the road!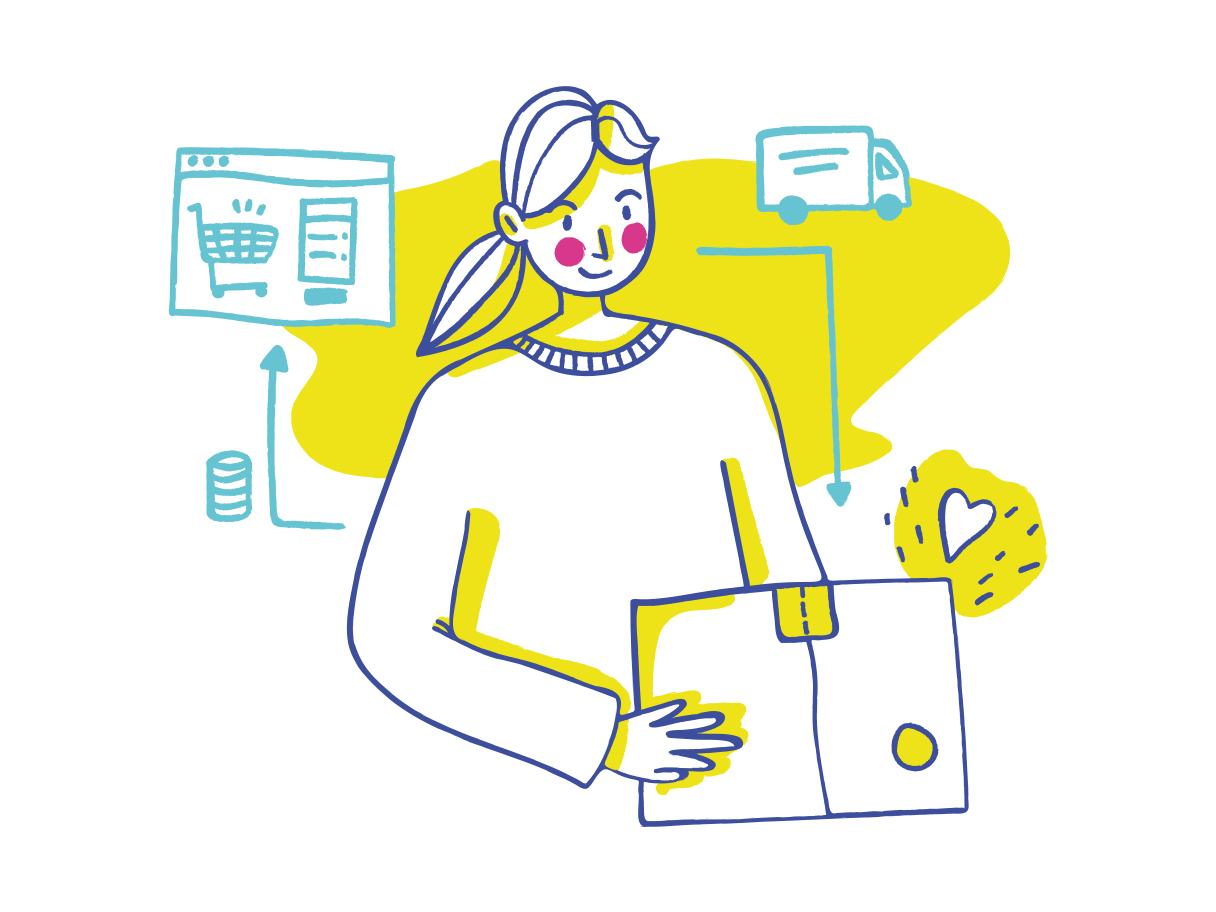 Do you want to get your business online?
We can help you take online orders, payments, manage deliveries or allocated collection times. Start your free trial.
"For any of our colleagues in the industry thinking of doing take-away / click & collect we would suggest giving this great Irish business ClickandCollection.com a shout. They have one of the most intuitive & user friendly & very reasonably priced platforms to help you sell your fine wares. Our C&C page for The Oarsman has been a great asset to us when we were first in lockdown and when we opened our doors we were able to specify times for collection that did not interfere with your busy service rush and continue to offer dine in/dine out options. Great support & backup from Suzanne & team."
Conor Maher, The Oarsman