News
Thank you to the Gastro Gays
1 June 2021, by
The
Gastro Gays
asked us to join them on their podcast to talk about our fledgling ClickandCollection. All their podcast episodes, their enthusiasm is infectious and their knowledge deep, delivered with humour, we were alittle nervous we might get found out! 
It was really nice to meet them and look forward to meeting in person sometime soon. A big thank you to both Russell and Patrick for taking an interest and the time to chat.
You can listen back here
Chew the Fat.
https://gastrogays.com/ctf-s5-e3/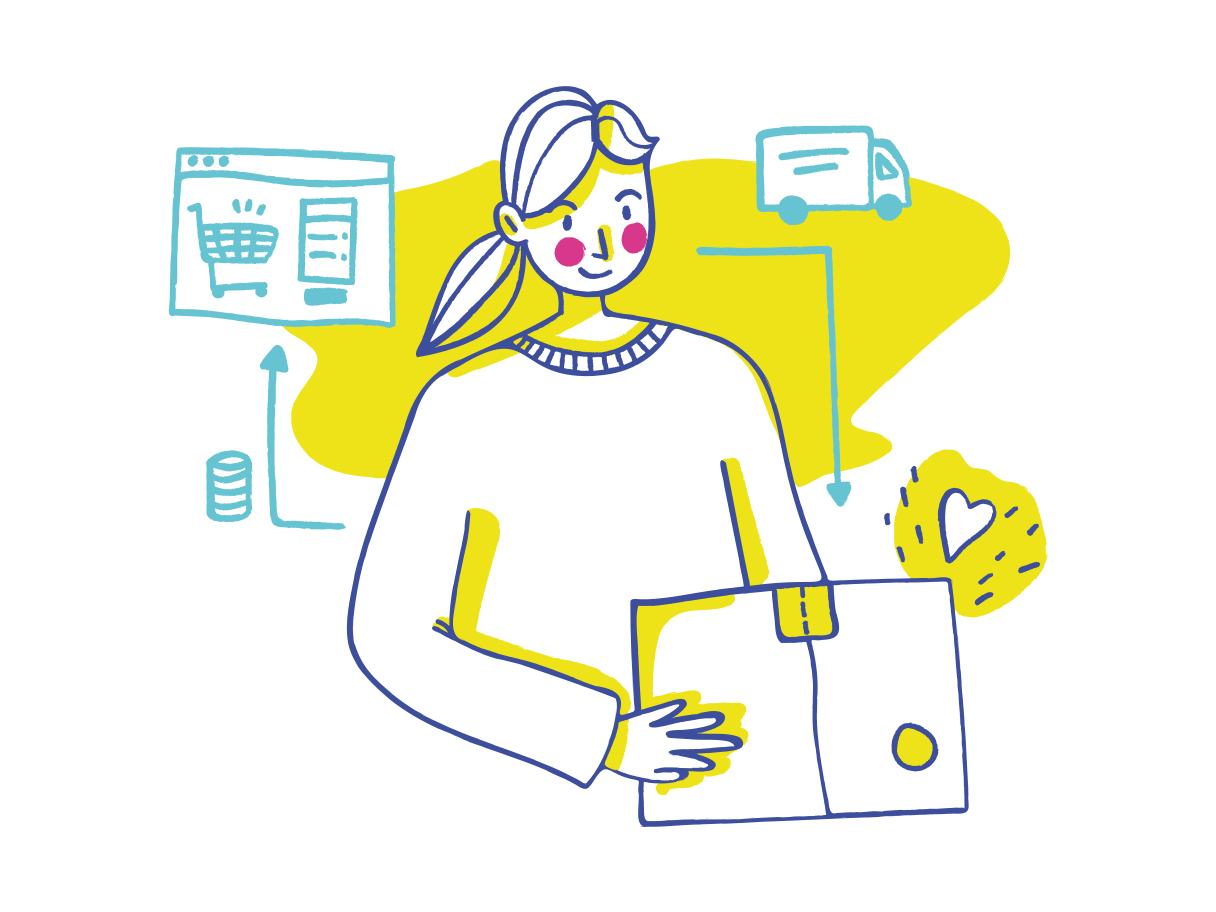 Do you want to get your business online?
We can help you take online orders, payments, manage deliveries or allocated collection times. Start your free trial.
"For any of our colleagues in the industry thinking of doing take-away / click & collect we would suggest giving this great Irish business ClickandCollection.com a shout. They have one of the most intuitive & user friendly & very reasonably priced platforms to help you sell your fine wares. Our C&C page for The Oarsman has been a great asset to us when we were first in lockdown and when we opened our doors we were able to specify times for collection that did not interfere with your busy service rush and continue to offer dine in/dine out options. Great support & backup from Suzanne & team."
Conor Maher, The Oarsman