News
"Support your independent, grass root, born from love and graft businesses."
15 April 2021, by
Karma Bread from Hampstead, London Instagrams post from earlier this week and ended it with a call to '
Support your independent, grass-root, born from love and graft businesses'
I read the post on the morning which marked 12 months since the first order was put through ClickandCollection.
Like many of the small businesses we work with, there are times in your story when you wonder ........... but you keep going!
When we started we wanted to help local businesses around us, to simplify to trade online.
While Karma Bread isn't quite in our current locality, they are exactly the business and people we set out to work with. They and the businesses that born from love and graft are who we would like to and are happy to work with.  So to read their post this week seemed like dare I say it .........Karma.
https://karmabread.clickandcollection.com/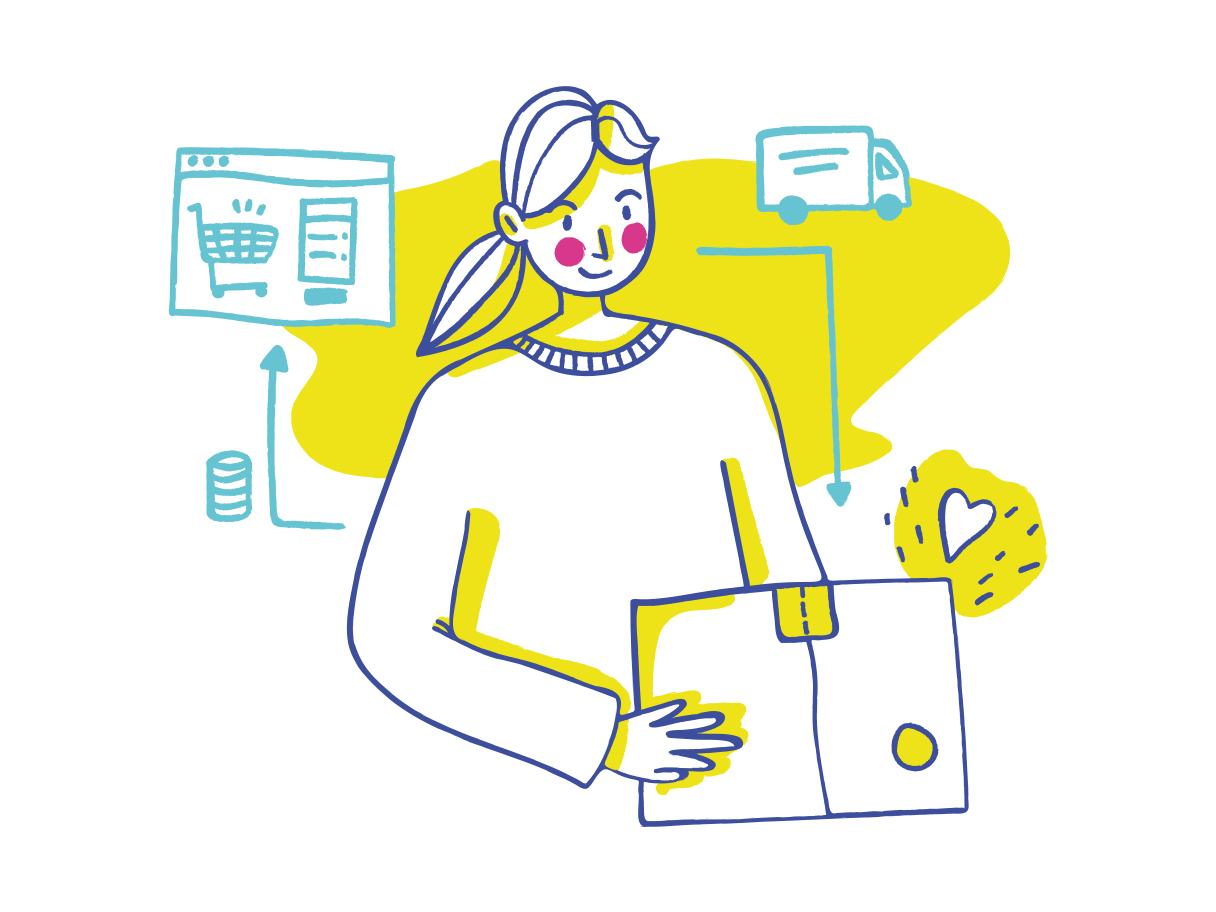 Do you want to get your business online?
We can help you take online orders, payments, manage deliveries or allocated collection times. Start your free trial.
"For any of our colleagues in the industry thinking of doing take-away / click & collect we would suggest giving this great Irish business ClickandCollection.com a shout. They have one of the most intuitive & user friendly & very reasonably priced platforms to help you sell your fine wares. Our C&C page for The Oarsman has been a great asset to us when we were first in lockdown and when we opened our doors we were able to specify times for collection that did not interfere with your busy service rush and continue to offer dine in/dine out options. Great support & backup from Suzanne & team."
Conor Maher, The Oarsman