News
Nationwide Delivery
18 February 2021, by
We are always impressed and delighted to watch businesses that we work with adapt and change with the times.
The Beach House in Tramore added Click and Collection to its offering during lockdowns so they could offer and serve their well loved food to their local clientele and supporters. This has been a popular option.
Many businesses we work with now also have added click and local delivery to their customers order options. For many this tends to a service they offer at particular times especially over the weekend or around occasions such as Valentines Day.
The Beach House have a bigger ambition. They are now shipping and delivering their food and provisions to anywhere in Ireland. Currently, they have one delivery date per week which is Friday. Just in time for the weekend!
They have assiduously pre-pared for this service and have sourced and designed the best packing suitable for purpose and fast and effective overnight delivery.
We think it is a wonderful and exciting development.
As a testament to The Beach House reputation and fan base, they had a significant amount of orders spanning the country.
If you live in Ireland and want to nab an order visit them at
https://beach-house.clickandcollection.com/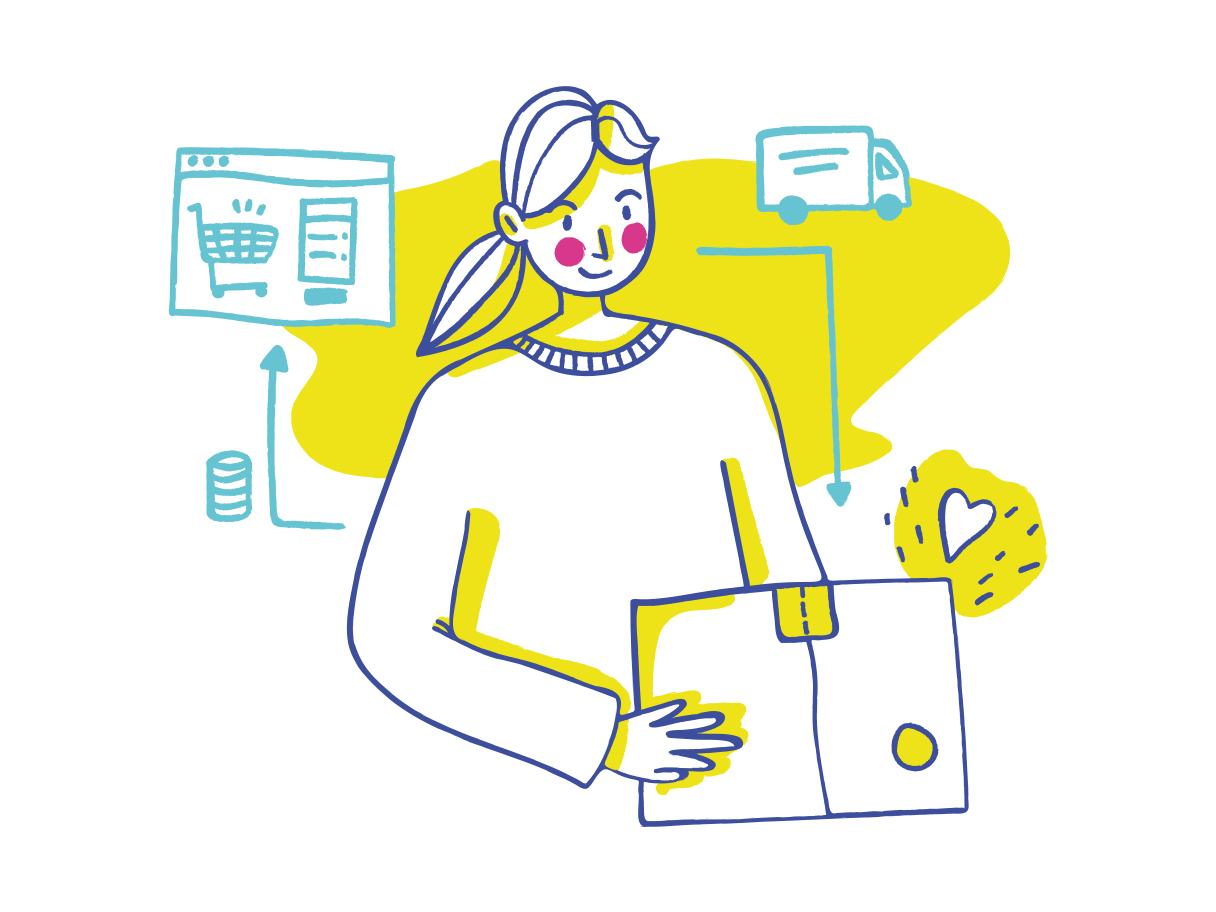 Do you want to get your business online?
We can help you take online orders, payments, manage deliveries or allocated collection times. Start your free trial.
"For any of our colleagues in the industry thinking of doing take-away / click & collect we would suggest giving this great Irish business ClickandCollection.com a shout. They have one of the most intuitive & user friendly & very reasonably priced platforms to help you sell your fine wares. Our C&C page for The Oarsman has been a great asset to us when we were first in lockdown and when we opened our doors we were able to specify times for collection that did not interfere with your busy service rush and continue to offer dine in/dine out options. Great support & backup from Suzanne & team."
Conor Maher, The Oarsman