Customer stories
With love from Sceal - a users story
20 January 2021, by
In January we opened our Instagram to the most lovely, unprompted post about this users story. We have shared it here from Sceal Bakery, Dublin.
We would like to take a moment of your time to talk about ClickandCollection.com. We are entering into another very challenging time for hospitality and the service industry. If you are a business owner who has had to close their doors to customers hopefully this will be of some help.
The ClickandCollection.com webshop platform helped save our bakery business this year. We have a very supportive, loyal customer base but didn't now how to reach them safely when we lost our farmers market back in March.
We signed up to ClickandCollection.com in May thinking we would use it to reach customers during Irelands initial summer lockdown. 8 months later we use it every day, every week to sell to customers. We now run our business completely online.
They are an Irish owned business, based in Deansgrange. The team couldn't be more helpful. Any question, any query they will answer it and they are always just a phonecall away. They have been at the end of the phone for us so many times. It took us 30 mins to set up an account and get selling online. There is a free trial period so you can get acquainted with using the platform and the ins and outs of the dashboard. It's incredibly user friendly. Honestly we couldn't recommend it enough.
This isn't a paid or sponsored post. It is coming from our hearts to yours. If you want to start selling online and are unsure of how to do it then reach out to ClickandCollection.
They might be able to help.
Much love, Charlotte & Shane xxx
sceal-bakery.clickandcollection.com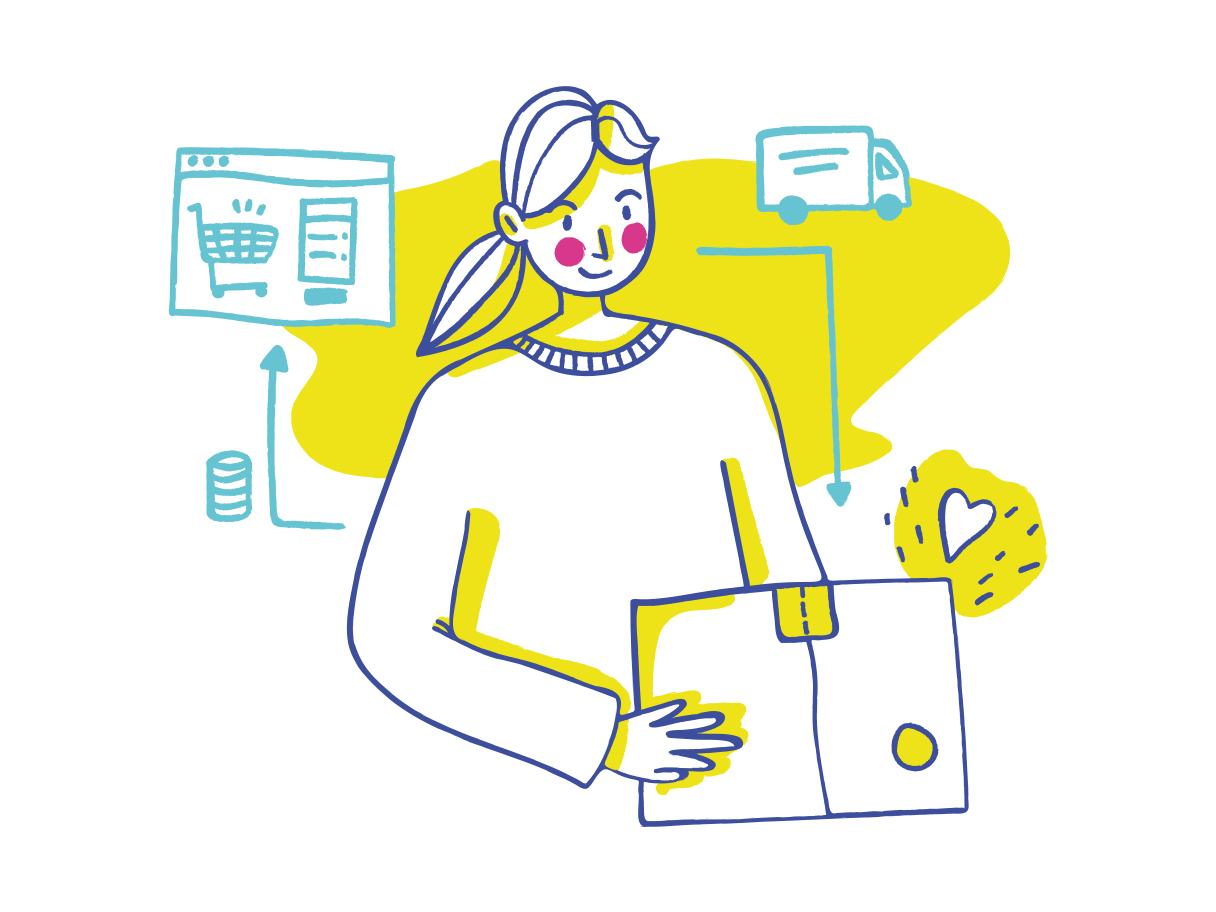 Do you want to get your business online?
We can help you take online orders, payments, manage deliveries or allocated collection times. Start your free trial.
"For any of our colleagues in the industry thinking of doing take-away / click & collect we would suggest giving this great Irish business ClickandCollection.com a shout. They have one of the most intuitive & user friendly & very reasonably priced platforms to help you sell your fine wares. Our C&C page for The Oarsman has been a great asset to us when we were first in lockdown and when we opened our doors we were able to specify times for collection that did not interfere with your busy service rush and continue to offer dine in/dine out options. Great support & backup from Suzanne & team."
Conor Maher, The Oarsman