News
Shipping time.
29 March 2021, by
As more and more businesses that use ClickandCollection refine what they are currently offering, they are finding new customers close to home but also further afield.
Kwangi having been providing their mealkits for collection and local delivery, but in the last 2 weeks they have investigate would it be possible to provide a wider audience.
So now in their second week of nationwide shipping, they have just under 90 orders which they will deliver their new customers all over the country.
If you would like to get your hands on one, visit their webshop below.
https://homekitsbykwanghi.clickandcollection.com/
We always get such a buzz from businesses that are constantly changing and morphing and that our platform is part of that process.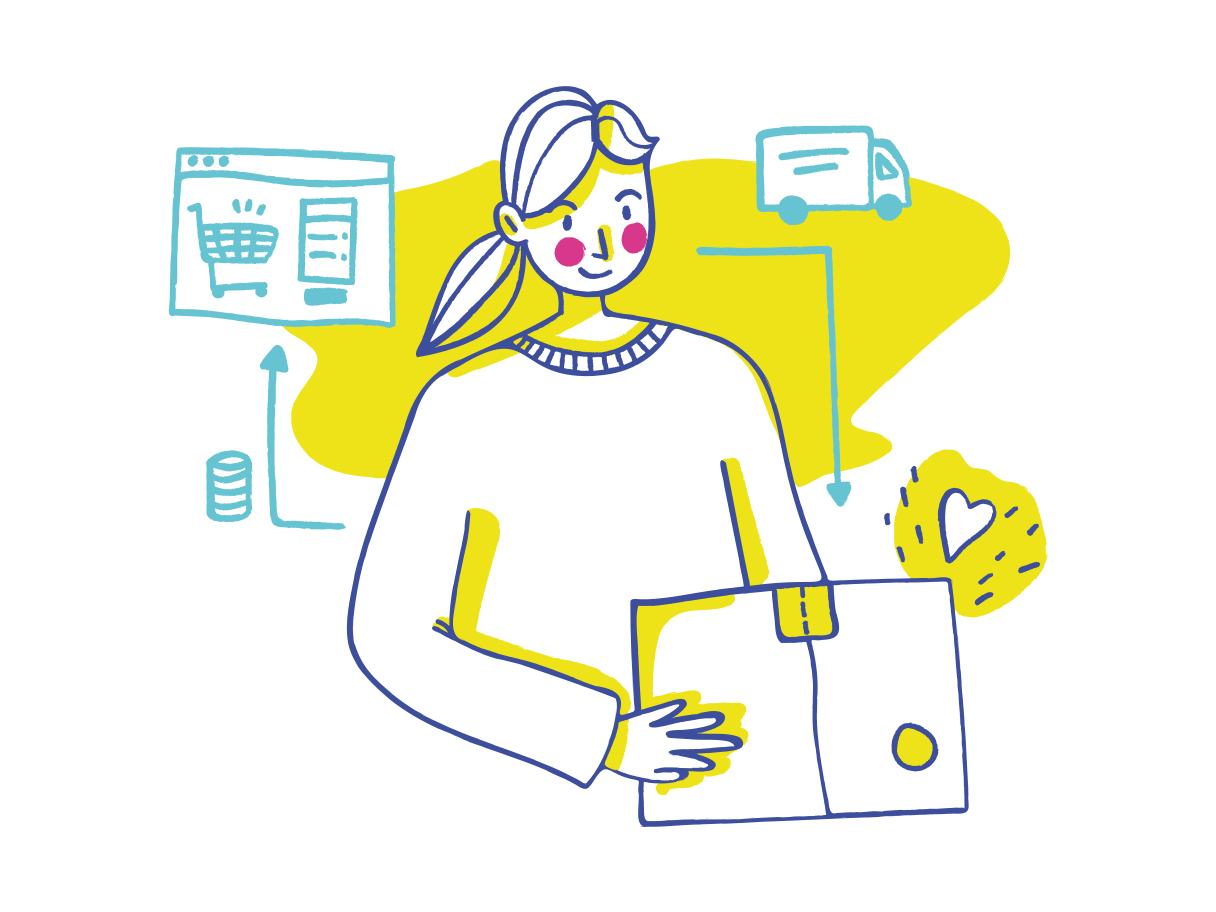 Do you want to get your business online?
We can help you take online orders, payments, manage deliveries or allocated collection times. Start your free trial.
"For any of our colleagues in the industry thinking of doing take-away / click & collect we would suggest giving this great Irish business ClickandCollection.com a shout. They have one of the most intuitive & user friendly & very reasonably priced platforms to help you sell your fine wares. Our C&C page for The Oarsman has been a great asset to us when we were first in lockdown and when we opened our doors we were able to specify times for collection that did not interfere with your busy service rush and continue to offer dine in/dine out options. Great support & backup from Suzanne & team."
Conor Maher, The Oarsman