News
How to reconcile stock levels using an independent online shop and an ePos.
27 June 2022, by
Some of the businesses we talk to have concern about using an online shop that isn't integrated with their ePos stock control. 

They feel running to two separate systems will become unwielding and out of control. 

The good news there is a straightforward way to keep on top of that without paying for an expensive integration. 

Stock control file can be outputted to a spreadsheet (csv) from both systems. 
Both files can be merged and reconciled offline. 

These reconciled totals can now be updated as the live stock amount for that day and this gives a revised start point. 

We find more often than not merchants become less concerned with realtime stock control and are happy to reconcile once a week or so.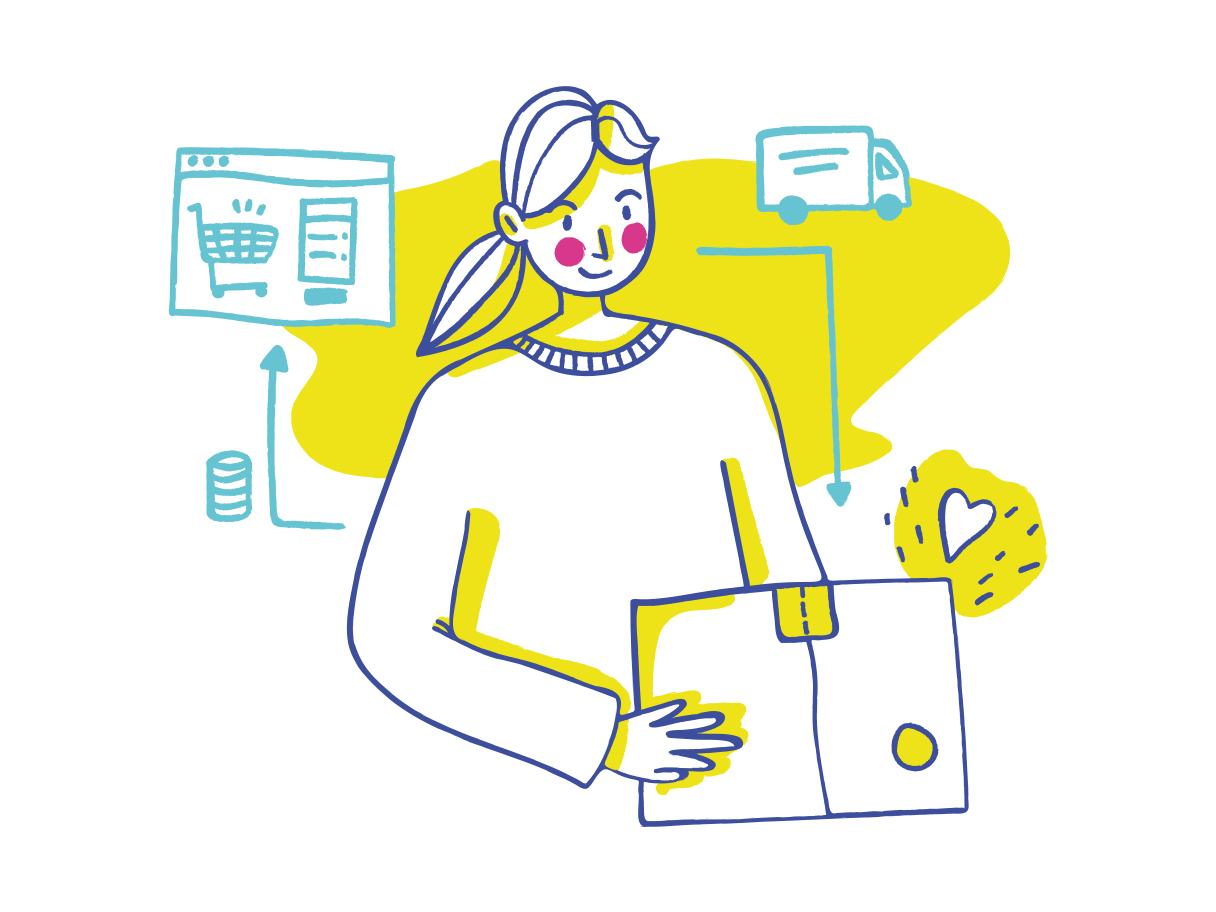 Do you want to get your business online?
We can help you take online orders, payments, manage deliveries or allocated collection times. Start your free trial.
"For any of our colleagues in the industry thinking of doing take-away / click & collect we would suggest giving this great Irish business ClickandCollection.com a shout. They have one of the most intuitive & user friendly & very reasonably priced platforms to help you sell your fine wares. Our C&C page for The Oarsman has been a great asset to us when we were first in lockdown and when we opened our doors we were able to specify times for collection that did not interfere with your busy service rush and continue to offer dine in/dine out options. Great support & backup from Suzanne & team."
Conor Maher, The Oarsman