Customer stories
Student Leap - you are who you are!
15 January 2021, by
The enterprising folks at Student Leap card - are using the platform in a novel but perfect way.

When students buy a Leap Card, they need to verify their identity which they do by a quick face-to-face zoom call.

It works really well, the Student selects a crew member. Adds a Student Leap Card to their basket which costs 10€. Selects a date a time for a zoom call. Pays using a credit or debit card.

They then receive an email with the zoom link.

A different but perfect lateral thinking use of our platform. Nice work!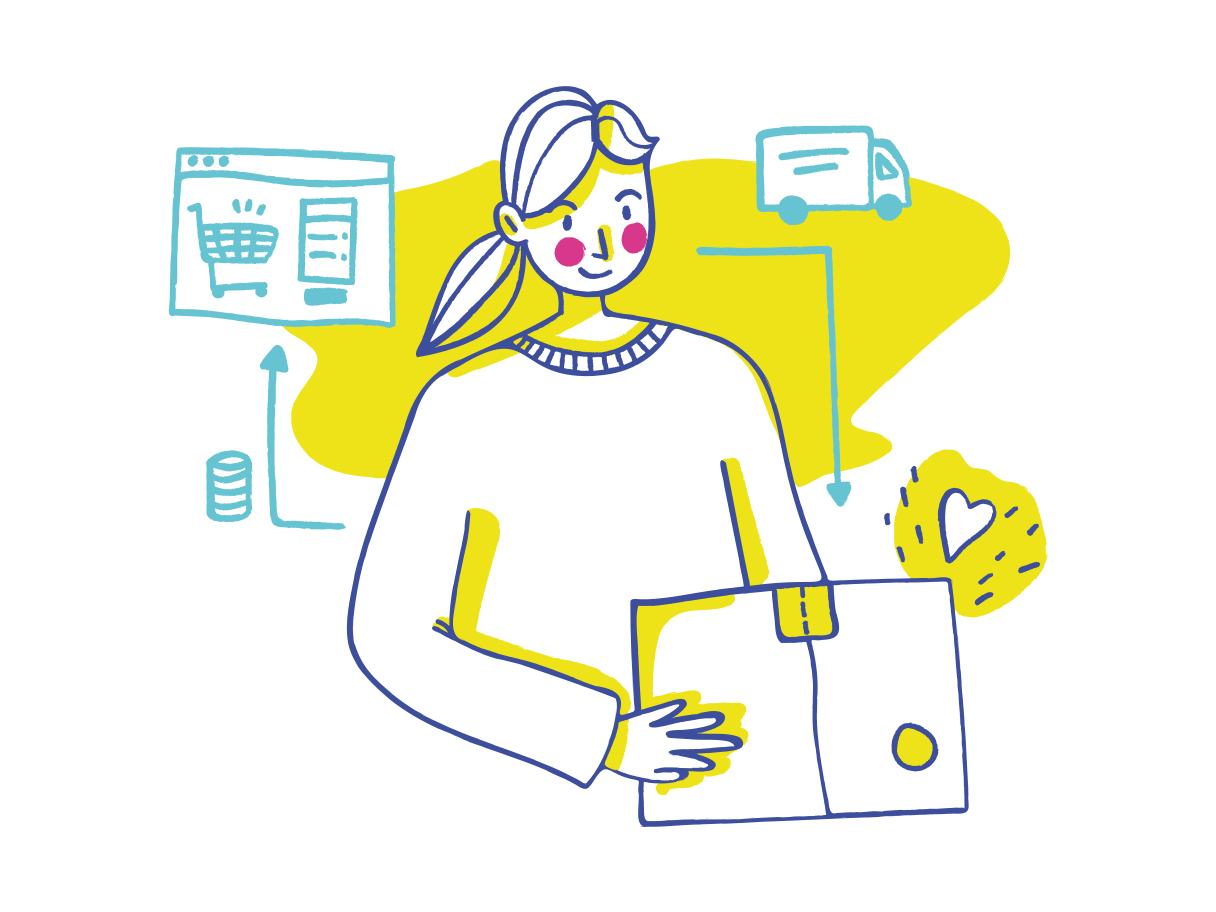 Do you want to get your business online?
We can help you take online orders, payments, manage deliveries or allocated collection times. Start your free trial.
"For any of our colleagues in the industry thinking of doing take-away / click & collect we would suggest giving this great Irish business ClickandCollection.com a shout. They have one of the most intuitive & user friendly & very reasonably priced platforms to help you sell your fine wares. Our C&C page for The Oarsman has been a great asset to us when we were first in lockdown and when we opened our doors we were able to specify times for collection that did not interfere with your busy service rush and continue to offer dine in/dine out options. Great support & backup from Suzanne & team."
Conor Maher, The Oarsman